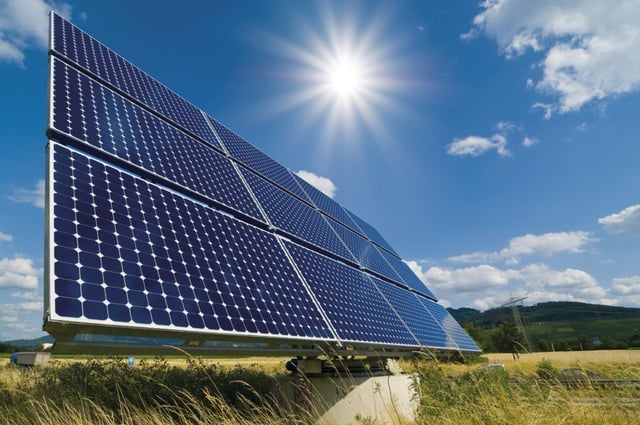 Governor Raimondo has already signaled that the Ocean State is committed to growing the renewable energy sector, announcing a goal to increase Rhode Island's clean energy output tenfold by 2020, and supporting 20,000 clean energy jobs in the process.


"We have made so much progress toward our clean energy and environmental goals, and this legislation will help us build on that momentum," Raimondo commented.


The several newly signed bills together compose a suite of policy mechanisms aimed to advance more rapid deployment of renewables in the state. This set of bills includes:
a 10-year extension of the renewable energy growth program
a streamlined statewide solar permitting application process
a simplified process of connecting renewable energy installations to the grid
an extension of virtual net metering for renewable project development
a parameter for farmers to install a renewable energy system on no more than 20 percent of their total farm land acreage
"By streamlining permitting processes, simplifying land value taxation policy of renewables on farm lands and providing long-term stability to our renewable energy programs, we are taking important steps toward fostering a stronger clean energy economy" said Governor Raimondo.


It wasn't very long ago that clean energy opponents in the state regarded legislation to benefit the environment as distinctly at odds with legislation to improve the economy. Today, solar adversaries have come to the realization that the two are not mutually exclusive.


"We've come a long way. The bills we are celebrating today are good for both the environment and the economy. They build on work we have undertaken over the past several years to support the renewable energy industry and the creation of green jobs while containing energy costs for businesses and homeowners" said Senator Susan Sosnowski, Chairwoman for the Senate Committee on Environment & Agriculture.


Even the ceremonial legislation signing demonstrates Rhode Island's commitment to growing the green economy within the state. Governor Raimondo signed the bill in front of a ground-mounted solar array at the Quonset Business Park, a leading driver of economic development and job growth for the state. Home to more than 200 companies and 11,000 jobs, the facility will soon be powered entirely by a new 400,000-square-foot rooftop solar array.