| | | |
| --- | --- | --- |
|   |   | SolBid has provided consistent coverage of the ITC Solar Tariff Case as it has evolved over the past four months. In August, I reported on the "proposed" solar tariff submitted to the U.S. International Trade Commission by Suniva and SolarWorld America, two U.S. based but majority Chinese and German-owned companies (respectively), to impose a tariff and floor price on imported crystalline silicon photovoltaic solar panels of $0.40/watt and a floor price of $0.78/watt. |
In September, I covered the "possible" solar tariff, as the International Trade Commission heard arguments on both sides, and decided whether or not to find favor with Suniva and SolarWorld's petition.
When the ITC did find favor in the petition, I returned to the case in November, to outline the three proposed remedies submitted by four ITC commissioners. Three of the four commissioners recommended implementing tariff-rate quotas on imported solar cells and a blanket tariff on imported modules of up to 35 percent.
The fate of the U.S. solar industry now rests in the president's hands. President Trump must decide by next Friday, January 26, whether to accept one of three proposed remedies, or impose a new set of rules of his own. The President stated in an interview with Reuters this Wednesday that the decision would be announced by the Administration "pretty soon."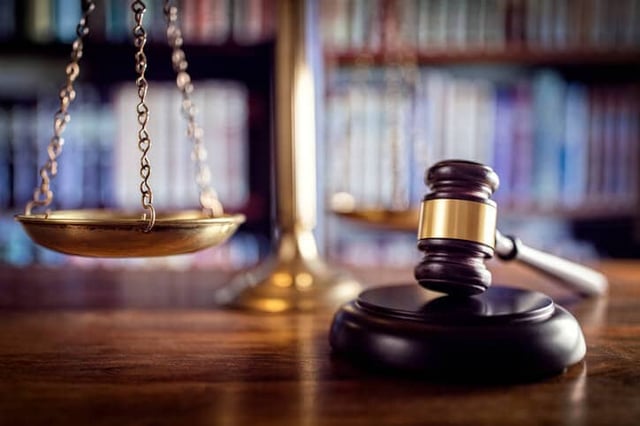 (image courtesy of solarindustrymag.com)
But should Trump decide to pursue a "negotiated settlement," for example negotiating "quantitative restrictions" on imports of solar products, implementation of a remedy decision could be delayed an additional 90 days.
If President Trump approves trade remedies by Jan. 26 that are consistent with recommendations from the ITC, and he does not call for additional negotiations or exemptions, remedies will take effect 15 days later.
The last Section 201 case in the U.S. pertained to steel products and was decided by President George W. Bush in March 2002. Having imposed a 30 percent tariff on imported steel products, the European Union and seven other countries quickly moved to impose retaliatory tariffs aimed at politically sensitive areas of the U.S. economy, including exports of oranges grown in Florida and automobiles manufactured in Michigan.
At the same time, the tariffs were hurting U.S. consumers of steel products- some 200,000 American jobs were lost in steel-using industries as a result of the tariffs. The combined effect of retaliatory measures and domestic unemployment prompted the Bush administration to end the tariffs just 18 months after putting them in place.
Solar industry experts fear exactly this sort of trade retaliation by China. One remedy which could potentially eliminate this threat is in lieu of imposing remedies, President Trump could ask China to terminate its tariff on U.S.-manufactured polysilicon that the country imposed in 2013 in response to trade duties on solar equipment imports. In exchange, the U.S. drop would all tariffs on solar cells and modules tariffs from the 201 case, as well as the previous anti-dumping and countervailing duties imposed on China in 2012 — also at the behest of SolarWorld. Roughly $1.5 billion in revenue collected from those duties would then be redistributed to domestic CSVP manufacturers, as well as Section 201 petitioners, Suniva and SolarWorld Americas, and possibly U.S. polysilicon companies too.
Whether Trump's decision will spark a trade feud with China, or conversely, settle the consistent trade strife between U.S. and China, we will only have to wait a week longer for a conclusion.